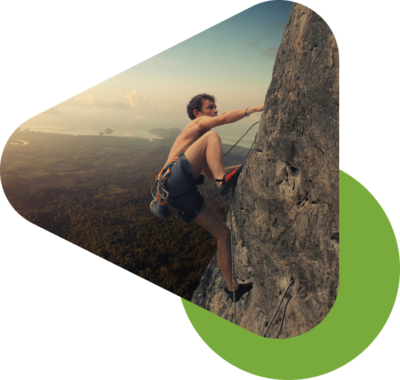 Your journey has started...
We all want to be healthy. When one contracts a disease, getting treated and hopefully being completely cured as soon as possible is the utmost aim. We try to cure our physical and emotional suffering through an endless loop of hospitals, drugs, and check-ups until we finally realize that this has been doing more harm to us than good and we reach the point of giving up.
Take your healing into your own hand.
This is the path...
Our ancestors lived a healthy life and a long life without the need for doctors and hospitals. Our bodies have the ability to heal itself of 18-75% of the illness and maintain health in the balance given it's balanced- that is how it's been designed and that is what is natural. There is one simple way to optimize your health: As long as we work along with the laws of nature our bodies will heal themselves naturally.
Heal naturally …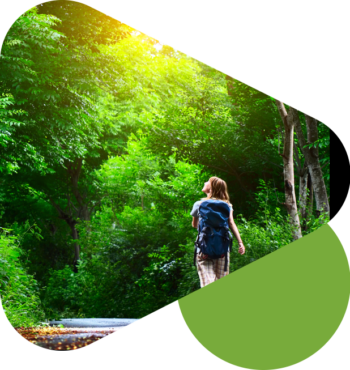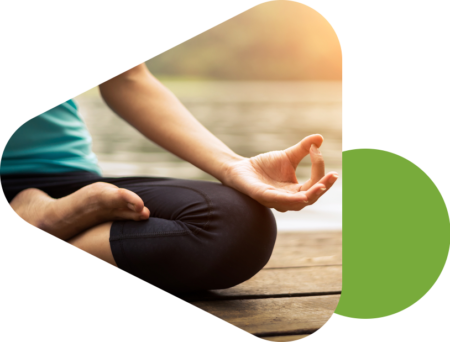 The healing has begun....
Illness isn't entirely biological. Sometimes, emotional, spiritual and psychological effects manifest as a physical problem. To heal completely, we need to bring all of them into balance.
Zyropathy aims to eliminate the root cause of diseases by stimulating the natural healing ability of the body. While other medicines try to restrain the disease, Zyropathy aims to cure it completely, through Zyro Naturals which has medicinal properties of herbs and plants for strengthening our immunity and supporting in the recovery against all diseases.
Patients, Families and Friends
My wife was diagnosed with Breast Cancer around 7 years back. During that time we consulted at various hospitals and oncologists. We tried different lines of medicines like Homeopathy, Ayurveda, Naturopathy and Allopathy as well. About 2 years ago we needed to hospitalize her which required Radiotherapy as part of the diagnosis. The next course was Oral (Letrozole) and Intravenous (Herceptin) chemotherapy which she was apprehensive of. We continued with Daily Oral Medicatoin and looking for further alternatives.
In our search, we came across Zyropathy through a referral. Our journey with Zyropathy has been very satisfactory. My wife has felt the most comfortable since the diagnosis around 2 years ago. She has been able to manage day to day life and activities while being able to travel as well. Presently too she is under treatment, but with lesser intake of supplements. We are living normal life with the support of Zyropathy
Shyam Bhatia
Patients, Families and Friends
Founder of Zyropathy, Dr Naresh is very knowledgeable & experienced professional. My wife was suffering from rheumatoid arthritis (RA) for past 3 years & daily she had to deal with lot of pain in her swollen joints. We tried homeopathy, allopathy, & ayurvedic medicine as well but didn't get the desired result. Then we came across Zyropathy. Dr. Naresh gave us the best treatment for rheumatoid arthritis (RA) & due to which my wife recovered form painful rheumatoid arthritis disease within 3 months. Even this treatment helped my wife to have normal delivery with a healthy baby girl. I can proudly recommend Zyropathy to those who wants the best & complete treatment for their incurable diseases without any side-effects. –
Lathwal Naveen
Patients, Families and Friends
My wife has fibroid and rheumatoid arthritis from last three years and we have taken treatment from homeopathic and Ayurveda but no improvement is there. Then we met Dr Nareshji and after taking food supplements from sir. Fibroid was treated and we saw a lot of improvement in the condition of arthritis. Thanks a lot sir and I would strongly recommended Zyropathy.
Rajnish Sethi
Patients, Families and Friends
Very good treatment and an excellent place for all psychiatric issues too. Zyropathy has excellent supplements for getting rid of depression. No side effects like allopathy. I suggest people suffering from depression tot try Zyropathy
Sneha Prasad
Patients, Families and Friends
Zyropathy centre is so good in both in its service and hospitality. They have a treatment for every disease from head to toe. I would recommend this to everyone. You must give a try to it.
Sakshi Nagar
Talk to Experts
Meet Kamayani Naresh, Founder of Zyropathy, who has been enabling thousands of people to lead a healthy and disease-free life
Mr Naresh took voluntary retirement in 2011 from Indian Navy from the rank of Commander. He developed Zyropathy new era healing system based on his research and experience. Zyropathy believes that the body is made of food and thus only food has the ability to repair it. It offers a combination of food supplements for eliminating root cause of ailments naturally & improving immunity. A body with good immunity resists diseases.
To understand the Zyropathy repairing process talk to our experts!