[rev_slider slidertitle="Slider 1 1″ alias="slider-1-1″]
WELCOME TO 2NDOPINION
About Us-
Commander Naresh Mishra subsequent to serving in Indian Navy for 25 years as commissioned officer, Founded "Zyropathy" in 2005, a new revolution in the health domain. He is a native of "Chitrakoot", which is often referred to a bowl of medicinal herbs. Since childhood Commander Naresh had a natural affiliation towards nature and its herbal remedies. This in turn helped him to culminate and develop a revolutionary health system which not only repairs human body but also cures the ailments in the most natural way with-out any side effects.
Zyropathy is a science of nature
Zyropathy is a science of nature where the combination of supplements and zyro naturals are used for the treatments of various ailments. Zyro naturals are made from extracts of plants grown in natural environment. In fact, 'Science is Nature' and anything which follows law of Nature can only be said to be scientifically proven.
WHY CHOOSE US
Best Method Apply Our Patients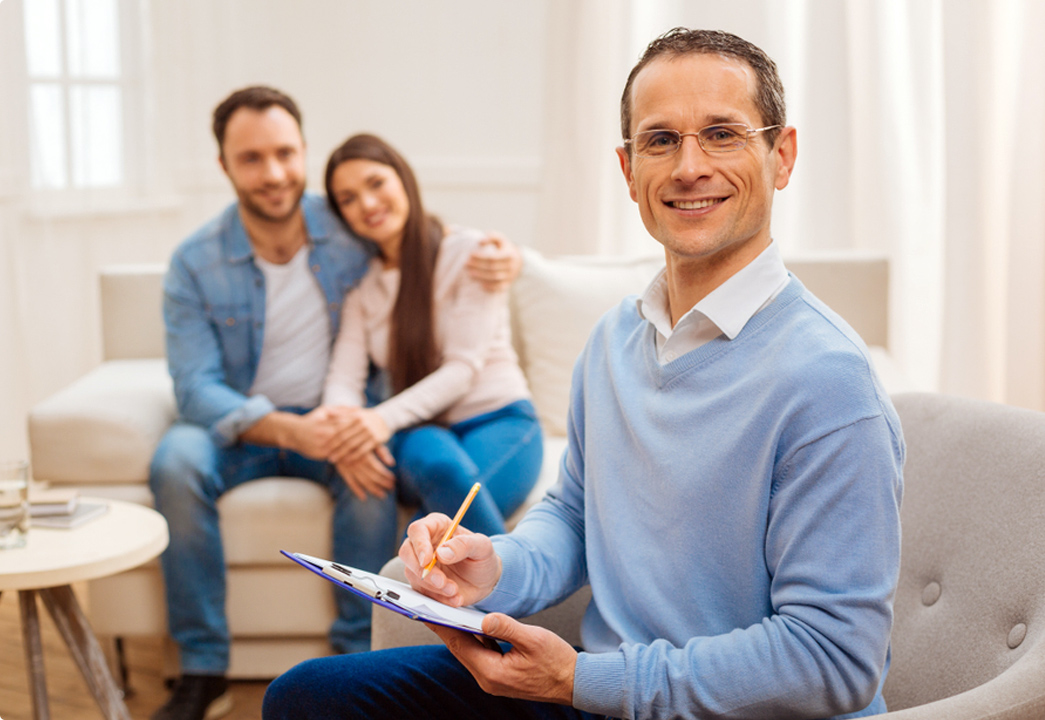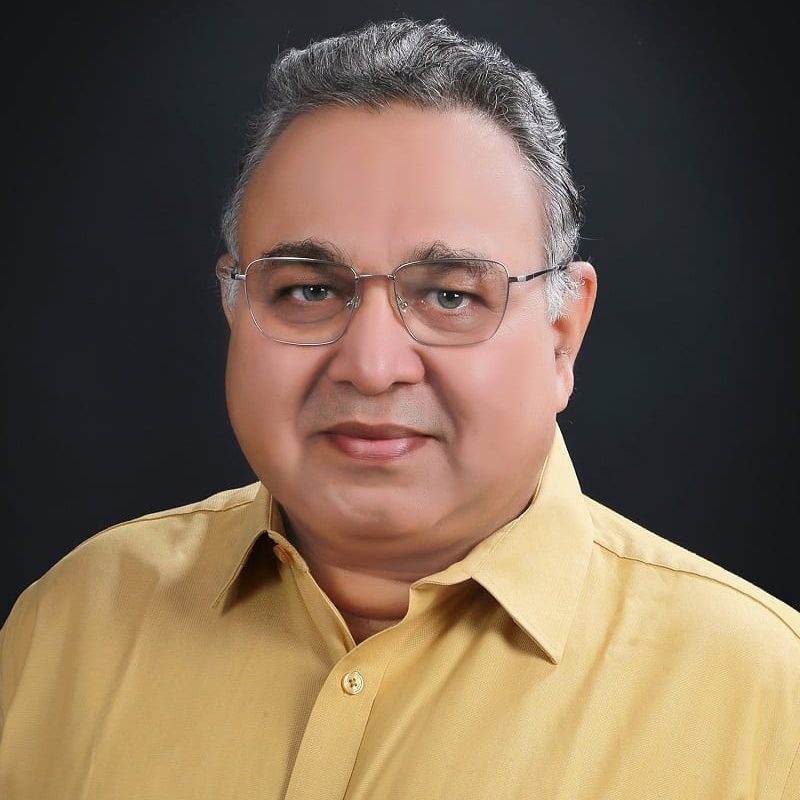 OBJECTIVES
Focusing Your Mind, With The Best Therapeutic Care
Commander Naresh, Founder Zyropathy says that the biggest problem in the field of health is improper initial diagnosis which results in multiple ailments with time because of incorrect medication. Dr Henman, Founder of Homeopathy did numerous trials of Allopathic drugs on himself before giving the name "Allopathy" to modern medicine system. The word "Allopathy" means "Opposite Therapy" and it was considered derogatory at that time, which is now the pride of health. He observed that if allopathic drugs of a particular ailment is given to a healthy person for some time then the individual will start showing the same symptoms as the ailing person of that particular disease. It implies that the drugs used in modern medicine can cause a new ailment if wrongly administered. So, if a person is incorrectly diagnosed and is given the drugs for it then the individual will become patient of that ailment. Thus, a 2ndopinion is a must before starting on any medication for serious ailment.
The main objective is to provide unbiased and factual 2ndopinion to all who are willing and needy. This opinion will be provided by Commander Naresh Mishra, Founder Zyropathy personally, who possess experience in dealing with various ailments from Head to Toe and Cancer to Corona.
As a goodwill gesture of giving back to the creator, Commander Naresh has decided to provide 2ndopinion FREE of COST to everyone on first come first serve basis in chronological order.
Kindly register online by filling the form and give details along with reports not older than 6 months.
PATIENTS FEEDBACK
Focusing Your Mind, With The Best Therapeutic Care
I know Dr. Naresh from past few years. Initially I visited him for my father. He was diagnosed with throat cancer. We immediately consult Dr. Naresh and started treatment subscripted by him. We have felt results in 15 days. We did all test at one of the reputed hospital of India Safdarjung. And this time reports were clear. We continued zyropathy treatment for two months. My dad was totally cure. I will be always thankful to Dr. Naresh.
My wife has fibroid and rheumatoid arthritis from last three years and we have taken treatment from homeopathic and Ayurveda but no improvement is there. Then we met Dr Nareshji and after taking food supplements from sir. Fibroid was treated and we saw a lot of improvement in the condition of arthritis. Thanks a lot sir and I would strongly recommended Zyropathy.
Zyropathy centre is so good in both in its service and hospitality. They have a treatment for every disease from head to toe. I would recommend this to everyone. You must give a try to it.
© Zyropathy 2021 | Designed By Webdigi