Certificate Course in Zyropathy
Long Awaited "Certificate Course in Zyropathy" is going to Start in March 2023.
"Zyropathy-Modern Ayurveda"
This program is designed to help the students to set up their own start up in the Zyropathy and for those who want to join Zyropathy health care centre for the further elongation in their bright future vice versa.
ADMISSION CLOSES ON 31TH MARCH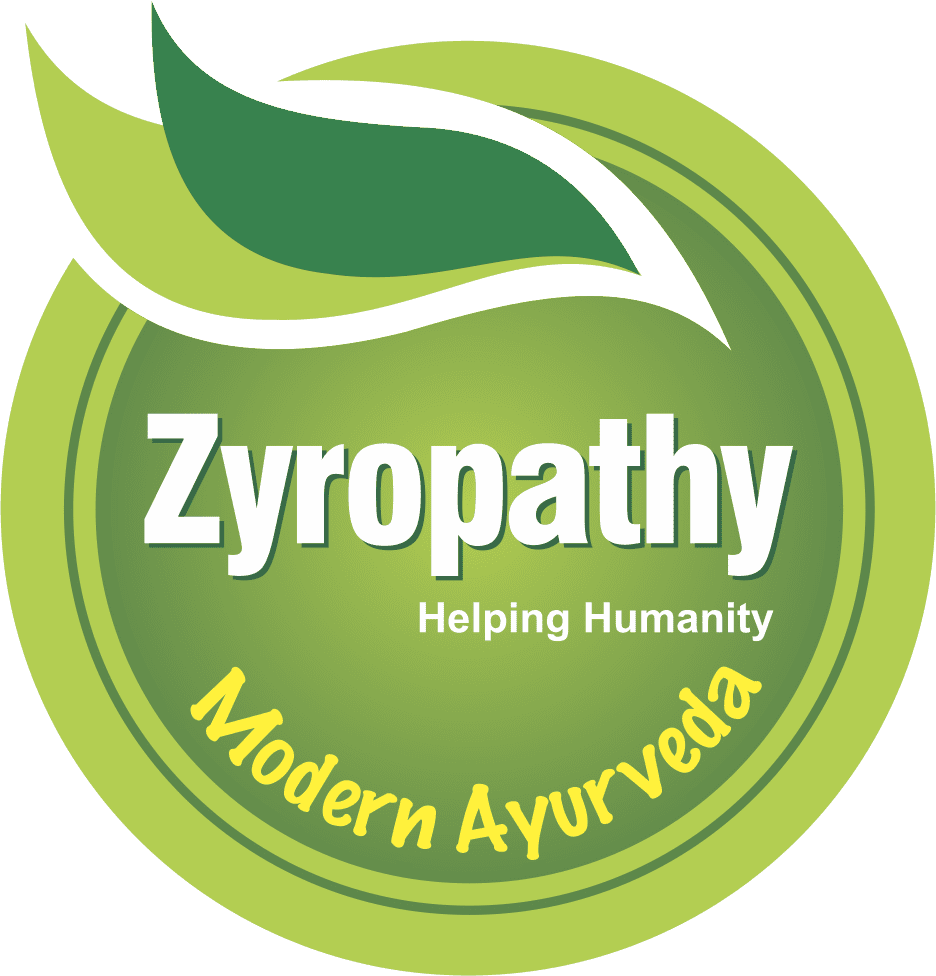 About Zyropathy – A Modern Ayurveda Solution
Zyropathy is a modern Ayurveda solution founded by Commander Naresh Kumar Mishra, aimed at enhancing immunity and providing essential nutrients to the body. It combines the use of Zyro Naturals and food supplements to ensure root cause elimination and provide a complete cure without any side effects.
Zyro Naturals are a unique blend of ancient Ayurvedic herbs that cater to the human body's essential and non-essential components. This blend works to boost the body's natural healing mechanism, i.e., immunity, thereby providing a natural cure.
Zyropathy's focus on the natural healing process ensures the treatment is safe and free from side effects. Combining Zyro Naturals and food supplements helps provide the body with the necessary nutrients for optimum health.
With Zyropathy, individuals can trust in a complete cure that focuses on eliminating the root cause of the ailment, rather than merely masking the symptoms. Its natural approach ensures that individuals can experience long-term benefits and a healthier lifestyle.
In summary, Zyropathy is a modern Ayurvedic solution that provides a safe, natural, and complete cure without any side effects. Its unique blend of Zyro Naturals and food supplements enhances immunity and provides essential nutrients, ensuring that individuals experience long-term benefits and a healthier lifestyle.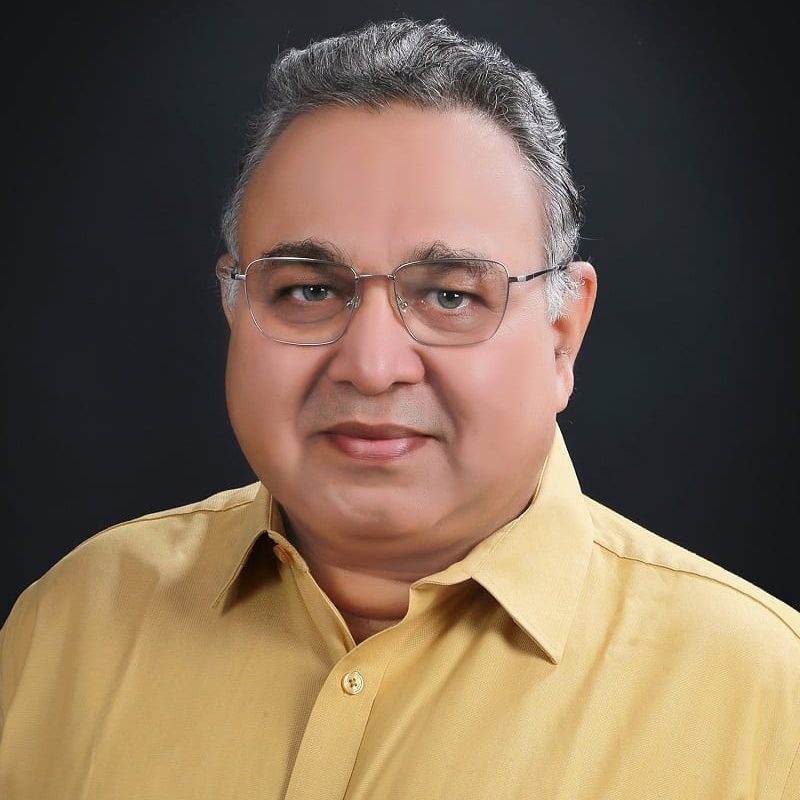 Introducing Commander Naresh Kumar Mishra
The founder of Zyropathy, a renowned Nature Cure Hospital in Delhi. With a passion for promoting healthy living and disease prevention, Commander Naresh has helped thousands of people achieve their health goals and lead a life free from ailments.
As an alumnus of Sainik School Rewa (MP) and the prestigious National Defence Academy in Khadakwasla, Pune, Commander Naresh received the President's Commission on 1st July 1986. With 25 years of dedicated service in the Indian Navy, he retired voluntarily in 2011 as a Commander.
With his extensive knowledge and experience, Commander Naresh established Zyropathy, which offers a unique approach to healthcare through a combination of Zyro Naturals and food supplements. This modern Ayurvigyan approach is based on ancient Ayurvedic principles and focuses on enhancing immunity and providing essential nutrients to the body, leading to complete root cause elimination and a natural cure without any side effects.
Discover the Revolutionary Journey of Zyropathy: Helping Humanity through Nature's Healing Power
In 1992, Commander Naresh Kumar Mishra's curiosity about the healing power of food supplements sparked the idea that led to the creation of Zyropathy. With extensive studies about the human body, systems, and organs, Commander Naresh discovered how food plays a vital role in healing ailments.
Initially, without any formal name, people sought guidance from him on various ailments, leading to the birth of Zyropathy. The name "Zyro" emerged from a state of helplessness, frustration, irritation, and hopelessness while seeking title approval for a magazine. This coincidentally led to the discovery of the Kabalarian Philosophy of Canada, which revealed that "Zyro" meant "Helping Humanity."
Today, Zyropathy has become a formidable and promising health system, offering natural cures for a variety of ailments without surgical interventions or painful procedures. It has helped over two lakh patients across eighteen countries, making it a revolutionary breakthrough in natural healing. Join the journey of Zyropathy and discover the healing power of nature
Zyropathy: Revolutionizing Natural Healing with Scientifically Proven Methods
Zyropathy is a natural care-based healing method that has helped over two lakh people across 18 countries lead a disease-free life. Founded by Commander Naresh, this revolutionary healing system addresses the root cause of ailments by strengthening immunity and providing essentials to the body to cure ailments instead of merely controlling symptoms. With a mission to alleviate pain, agony and suffering, Zyropathy has become the most promising healing system of the millennium, treating and eliminating several chronic & lifestyle disorders through structured a diet, antioxidants, and scientifically standardized quality herbal extracts and products.
Zyropathy is backed by scientific facts and methods, with its founders extensively studying ailments and cures through nutrition supplements, leading to a breakthrough in the early 90s. The success of their healing combinations spread through word-of-mouth, and by 2007 they had already advised more than ten thousand patients. This year they launched their maiden book 'Healthy Living with Food Supplements,' which has sold more than 4 lakh copies until now, providing answers to several questions related to chronic degenerative disorders and highlighting the medicinal qualities of various herbs present in their supplements, along with symptoms, causes, and remedies for various ailments.
Zyropathy's natural healing system is based on the principle that the "Body does its maintenance and repair, provided it has all ingredients," acting as a catalyst in reducing toxic levels and increasing the body's immunity, with zero side effects. Unlike other medical systems that heavily depend on medicines and only control symptoms, Zyropathy abides by the laws of nature and works to eliminate the ailment's root cause.
Formulated at their manufacturing units in Rai. Zyro naturals- their water-soluble supplements are extracted from natural plants and herbs and are available in the form of tablets, capsules powders and Syrup being reintroduced in Amazon, Flipcart, Mesho and other marketing agencies on request from customers. With more than 60 products and 8 more in the final R&D stage to cure various diseases from a simple cough to complex cancer, the scientific formulas of Zyropathy sync with the laws of Mother Nature.
Zyropathy offers both online and offline consultation with its sole center in New Delhi. With a firm belief that "Immunity is the key to repairing and maintaining a living organism," Cdr Naresh along with their super-competent R&D team has developed 'Preventika'- a synergistic combination of potent herbal extracts of bel, Sheesham, arjuna, giloy, tulsi, dill, etc. that shields one from 18 different ailments and accelerates the body's ability to repair itself.
Zyropathy takes care of all four aspects of human health- Promotive, Preventive, Curative and Rehabilitative.